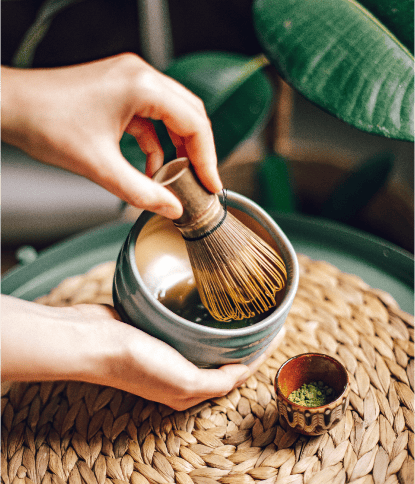 Why Choose Us
Best quality Food and Restaurant
UKM Award Winning
SME INDONESIA FOOD AWARD (UKM PANGAN ) adalah kompetisi produk makanan dan minuman bergengsi yang diselenggarakan oleh Kementerian Perdagangan Republik Indonesia.
Halal Certified
Bersertifikat Halal dari Majelis Ulama Indonesia (MUI)
Premium Quality
Bahan dasar dan Kemasan yang Premium
In
fluencer & Health Enthusiast
"Enak bgt CY Pure Matcha-nya. Aku sih setiap hari minum matcha karena matcha memiliki kandungan antioksidan yang tinggi dan CY Pure Matcha ini cocok buat aku pecinta matcha."
Action Coach
"CY Choco ini luar biasa karena saya gak pernah bisa dapetin coklat ini kalau lagi traveling kemana-mana. Taste-nya ga ada yang ngalahin taste-nya CY Choco ini, jadi CY Choco ini the best."
In
fluencer & Founder of The Breakaway Retreat
"Gue suka bgt sama matcha latte-nya, karena di rasanya itu gak terlalu manis tapi matcha-nya berasa banget di mulut, jadi ketika lu minum yg berasa itu matcha-nya instead of manisnya."
Dilansir dari laman sepositif.com, banyaknya bisnis UKM terkenal dari Indonesia menjadi salah satu...
read more